News


Juni 2012

Excellent!

With its outstanding and innovative design the ISOVER Fastcut has convinced in the renowned
international design competition "Focus Open – International Design Award Baden-Württemberg 2012".

Together with the SAINT-GOBAIN ISOVER G+H AG we are highly pleased with the "Focus in silver".

For more Details: please look under the category "Products".



21. April 2012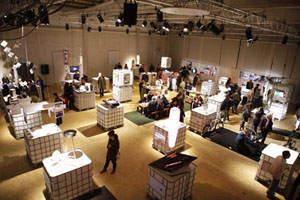 formschau - Designfestival Heidelberg / Mannheim

The regional design community is getting together for two days accompanied by lectures, workshops and exhibitions.

And we were participants of this successful event!



March 2012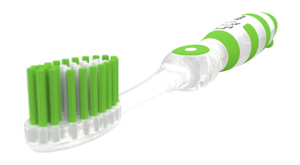 Mimo Monster

For the Dentaplan GmbH we developed a LED children's toothbrush.
Design and engineering are from Fabian Industrie-Design.

For more Details: please look under the category "Products".



February 2012




ISOVER Fastcut

At the "Dach und Holz 2012" in Stuttgart the well known insulation-specialist ISOVER
introduces a totally new cutting tool.
Idea, conception und industrialisation are from us.

For more Details: please look under the category "Products".



June 2011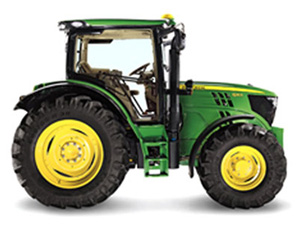 6R Tractor-Series

John Deere is presenting the new 6R Tractor-Series.
For the first time we worked on the design and the engineering of the engine hood.

For more Details: please look under the category "Products".



November 2010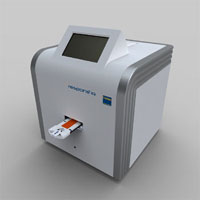 respons IQ

The respons-series was enhanced by a compact tabletop unit: the respons IQ.
It was presented at the Medica 2010 by Diasys Diagnostic Systems GmbH.
In addition to the housing development and the instrument layout we designed the test strip too.

For more Details: please look under the category "Products".



April 2010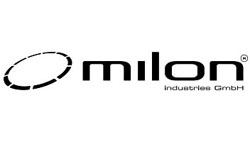 milon PREMIUM

Milon industries presents the new look for its strength and cardio fitness equipment just in time for FIBO.
The latest fitness series is appropriately named milon PREMIUM.
The polished exterior of the machines reflects the interior's cutting edge technology.

For more Details: please look under the category "Products".