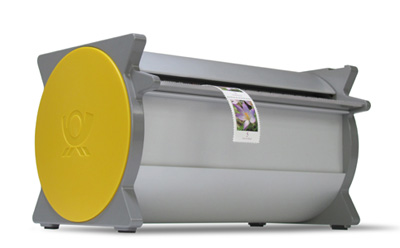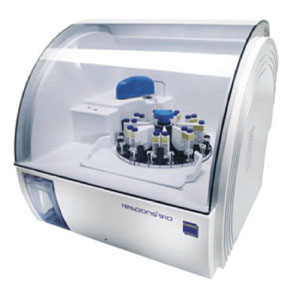 Stamp dispenser for the Deutsche Post AG
Client: Presswerk Böhl, 2009
High flexibility, variabiliy of the roll width and cost reduction in addition to a modern look were the main specifications.

The stamp dispenser can be stacked on each other twice. Because of the flexible interior layout it's possible to dispense parcel stamps too.