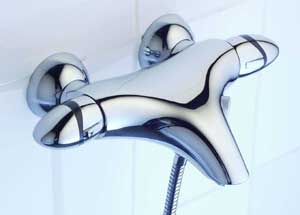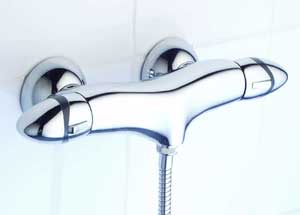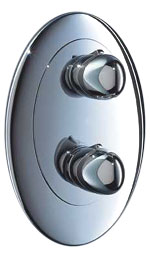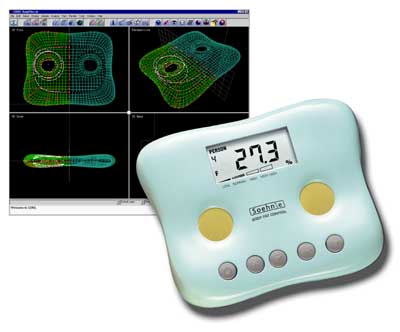 "Ceratherm 300" thermostatic bath fitting
for Ideal Standard, 2001
Harmonious soft curves create a compact and interesting form The opulent design emphasizes just how precious and luxurious water is and invites the user to savour the contact with this element. This creates an opposite pole to the current puristic harsh and rigid trend in design. Expressive forms permeate down to the minutest detail.

The shower/tap diverter button is situated discreetly beside the fitting. The ergonomically formed handles are pleasant to hold and convenient to use.