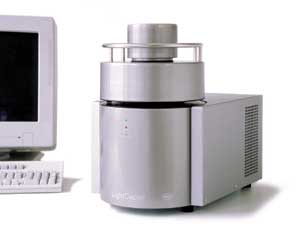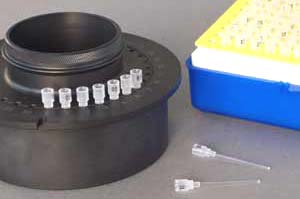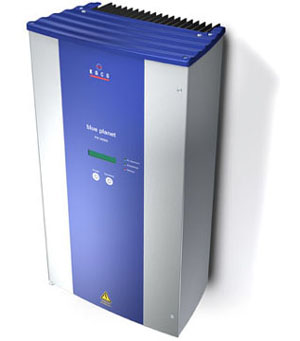 "LightCycler"
for Roche Diagnostics GmbH (former Boehringer Mannheim), 1997
The "LightCycler" multiplies the DNA of the genetic code in a short period of time in a thermal process. The probes are then photometrically evaluated.

Small cappilliary tubes are then filled with the probe material which placed into the rotor which is then placed into the "LightCycler" and the lid closed. From here on operations are carried out on the computer.

Straightforward, timeless form is the basis of this design. We have avoided overkill or unnecessary design..

As only a small number of units are produced the housing components are made of metal thereby obviating the need to invest in expensive tooling up.