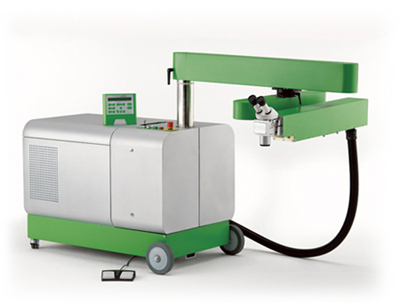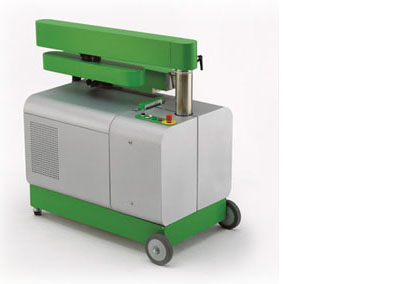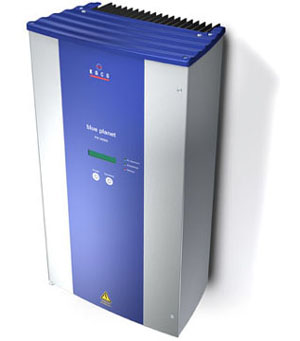 "Mobile Welder MW 120-160"
for Sigma Laser GmbH, 2006
The "Mobile Welder" has been specially designed for build-up welding tasks on large tools; it ensures maximum flexibility when repairing such items, regardless of size and geometry. For high mobility the unit is mounted on castors. The pivoting and slewing arm can be safely positioned for the transport. The detachable display simplifies operation of the equipment and the monitoring of laser parameters.

Both designed and engineered by FABIAN Industrie-Design.