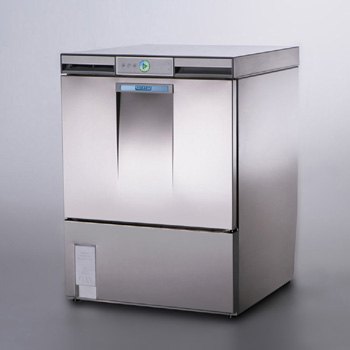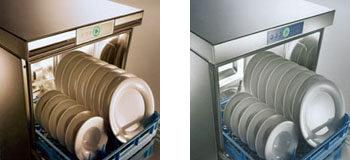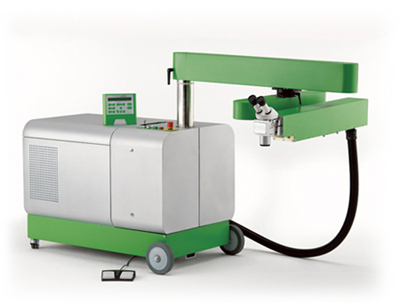 "Premax FP, Profi FX"
for Hobart GmbH, 2007
A new generation of undercounter dishwashers for professional applications.

In addition to a huge range of technical innovations, the dishwashers have a high-quality and individual look. Further advantages of the new machines are the safe and easy to use one-knob-operation in addition to the remaining time indicator.

Available are the Premax FP and the somewhat simpler Profi FX models.