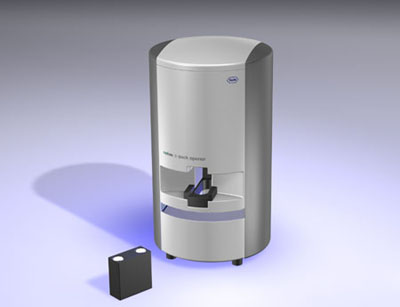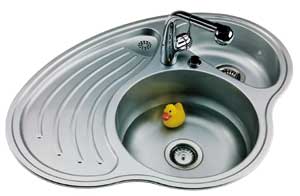 "cobas c-pack opener"
for Roche Diagnostics GmbH, 2008
Together with Roche Diagnostics GmbH we have developed this appliance for laboratory pre-analysis.

Previously, it was necessary to remove the screw-on lids of the reagent containers manually. This appliance will assume this task on a semi-automatic basis - a significant advance for labaratory staff.